Take Control of Your Financial Future Today
Join a community of money savvy people committed to better credit, less taxes and more cash flow
Gain Clarity to How Your Money is Truly Working
Track all of your finances in one place in real time with our money management system.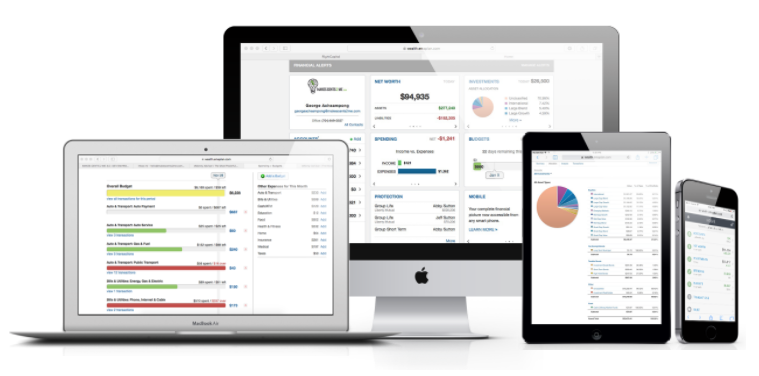 See all the numbers that make up your financial world, all in one place. In real-time with our money management system. Managing your finances and staying organized has never been easier.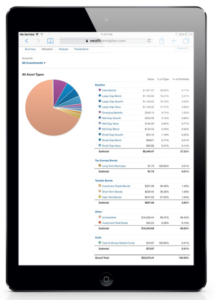 Let's face it, life today is on the go. Access your account wherever you are, using your mobile optimized platform. Having the same visibility and access through our mobile platform is key to consistency and conquering your financial goals.
The easiest way to reach a goal is through one clear path. Expenses get lost when managed by multiple platforms. Our platform allows you to stay on track with everything in one place.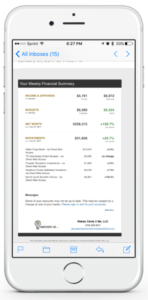 consolidated view of all your investments
---
A complete view of your current investments to see if your are on track to meet your goals. Whether it's a 401(k), from your current or previous employer or another investment account , you can view all of your investments in one place.
---
Gain access to a full library of learning workshops to help you further your financial knowledge.
---
A weekly financial summary to show you where you stand for the month.
---
Store all your important documents in one place with our safe and secure vault.
Your finances need a leader. Take control today.
Use our proven system to see your finances, access them anywhere and simplify them.
Knowledge is Power. Tap In Today.
Increase Your Credit Score
Learn How To Increase Your Credit Score 50 points in The Next 30 Day Following These Three Loopholes
Learn How
Podcast
Listen and learn how to take your credit, taxes and cash flow to the next level.
Listen
Blog
Subscribe and stay up to date on all things money savvy.
Read