Take Control of Your Financial Future Today
Join a community of money savvy people committed to better credit, less taxes and more cash flow
Finance Is Complicated. We Make It Simple.
Our proven systems are here to walk you through the process, one step at a time.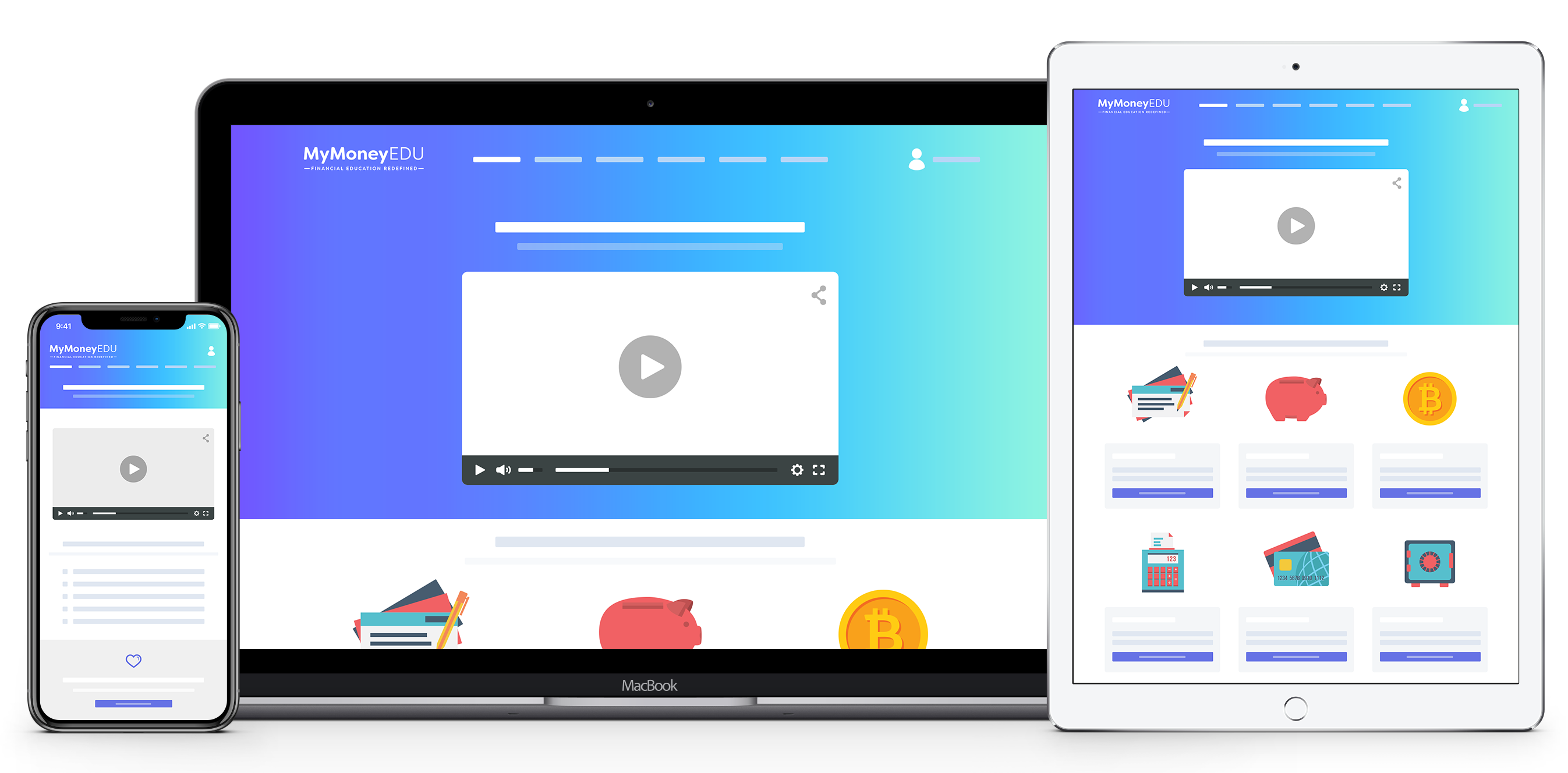 Gain the financial knowledge a traditional education never taught you.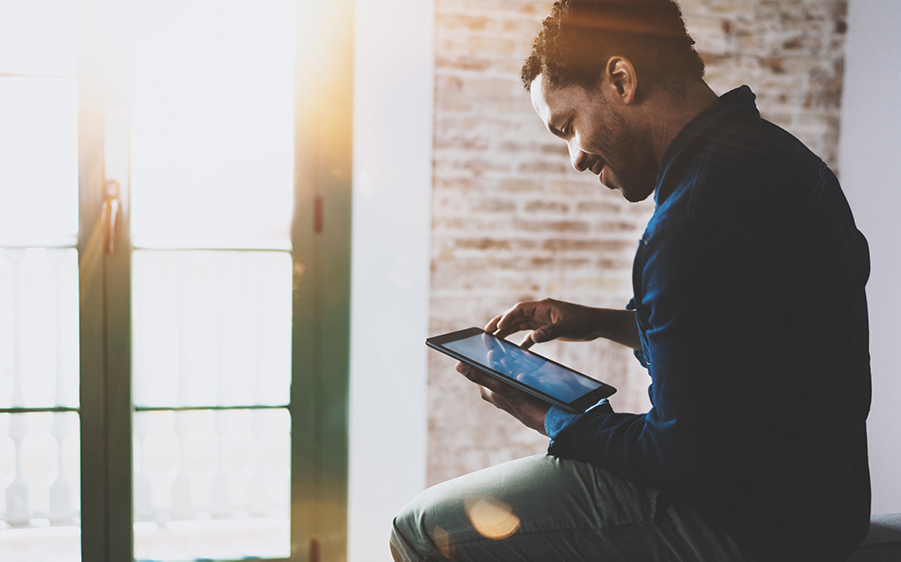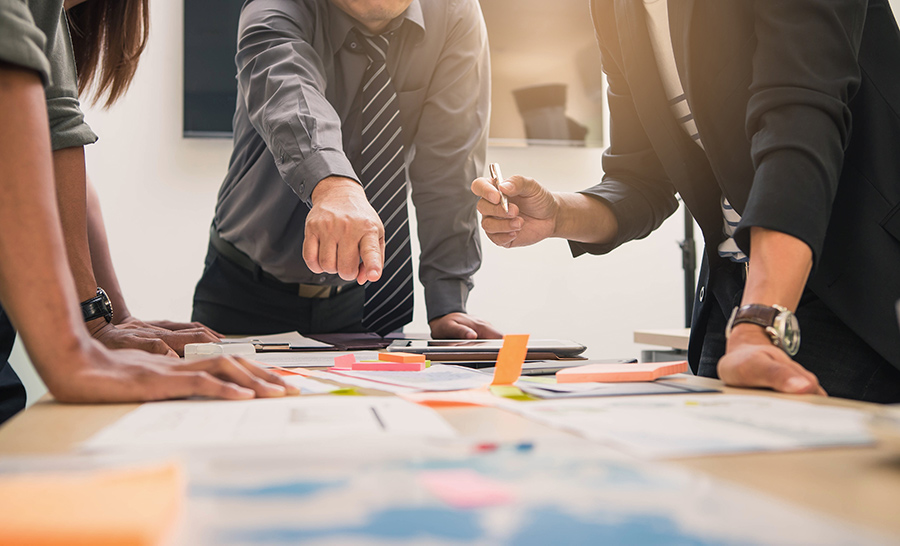 Consistent Accountability
Good habits make better decisions. Stay consistent with a community of experts determined to see you win.
Everyone's financial journey is different. Our experts take the time to walk you through each solution step-by-step.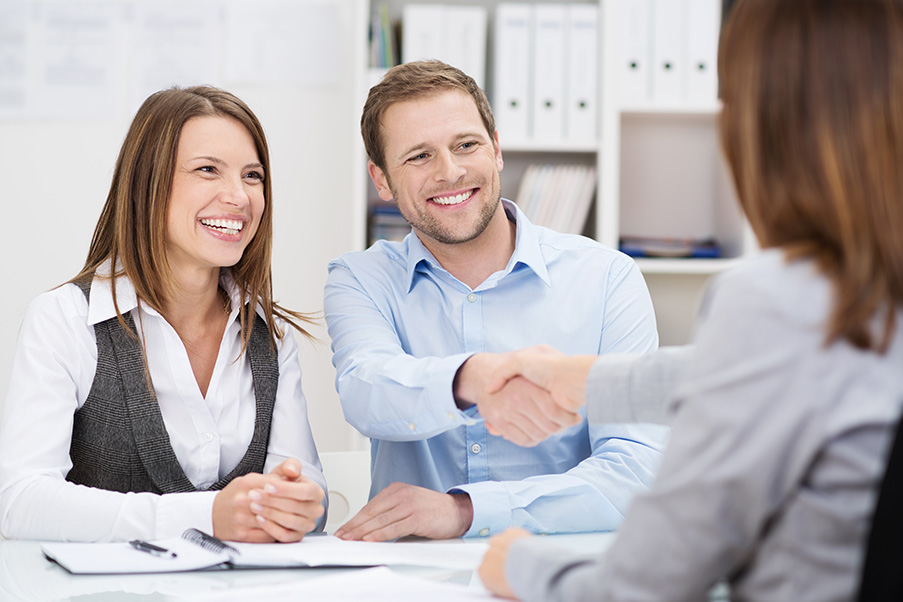 Don't Believe Us? Hear From Our Community!
"Hello! As I set here reviewing my 2017 financial goals, I realized that the year ended on a much higher note than I expected. Using the budgeting tools and debt payoff model, was able to save more AND pay off three credit cards!! This year, I took control of my credit, and successfully removed outstanding negative accounts from my credit report. Clearing up my debt and credit had put me in a great place to start off 2018!!"
Your Financial Freedom Can't Wait.
Begin your journey to better credit, less taxes and more cash flow
Knowledge is Power. Tap In Today.
Increase Your Credit Score
Learn How To Increase Your Credit Score 50 points in The Next 30 Day Following These Three Loopholes
Learn How
Podcast
Listen and learn how to take your credit, taxes and cash flow to the next level.
Listen
Blog
Subscribe and stay up to date on all things money savvy.
Read