Reclaim Your Financial Identity
Begin your journey to better credit, less taxes and more cash flow
Achieve your credit goals one course at a time
We are here to support you every step of the way. Our comprehensive financial system gives you the results you always wanted.
Get real-world answers to the problems a traditional education never taught you.
Stay encouraged and on course with support from our community of industry experts.
Take control of your future and gain flexibility in your everyday decisions.
Learn how our CEO, Kenney Conwell, increased his credit score 224 points using these 4 simple loop holes
Increase Your Cash Flow $200-800 in the Next 30 Days Without Working More Hours or Asking for a Raise
Learn How to Create a 30-Day Budget in 30 Minutes That You Will Actually Stick To
Don't Take Our Word For It
Nafeesha A | Riverdale, GA
LaSandra S | Virginia Beach, VA
Jennifer C | Alexandria, VA
Blanche T
Sebastian | Houston, TX
Samantha
Renetta P | Raleigh, NC
Raymond J | Macon, GA
Your Transformation Starts Here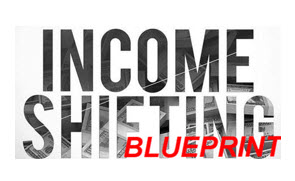 Income Shifting Blueprint
Learn to correctly fill out your tax forms maximize your paycheck increase your savings, and reduce debt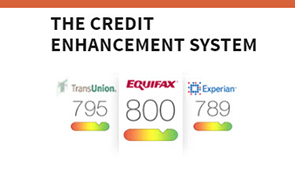 Credit Enhancement System
Get a credit report that finally reflects your true character. Learn how to increase your credit score step-by-step with this proven process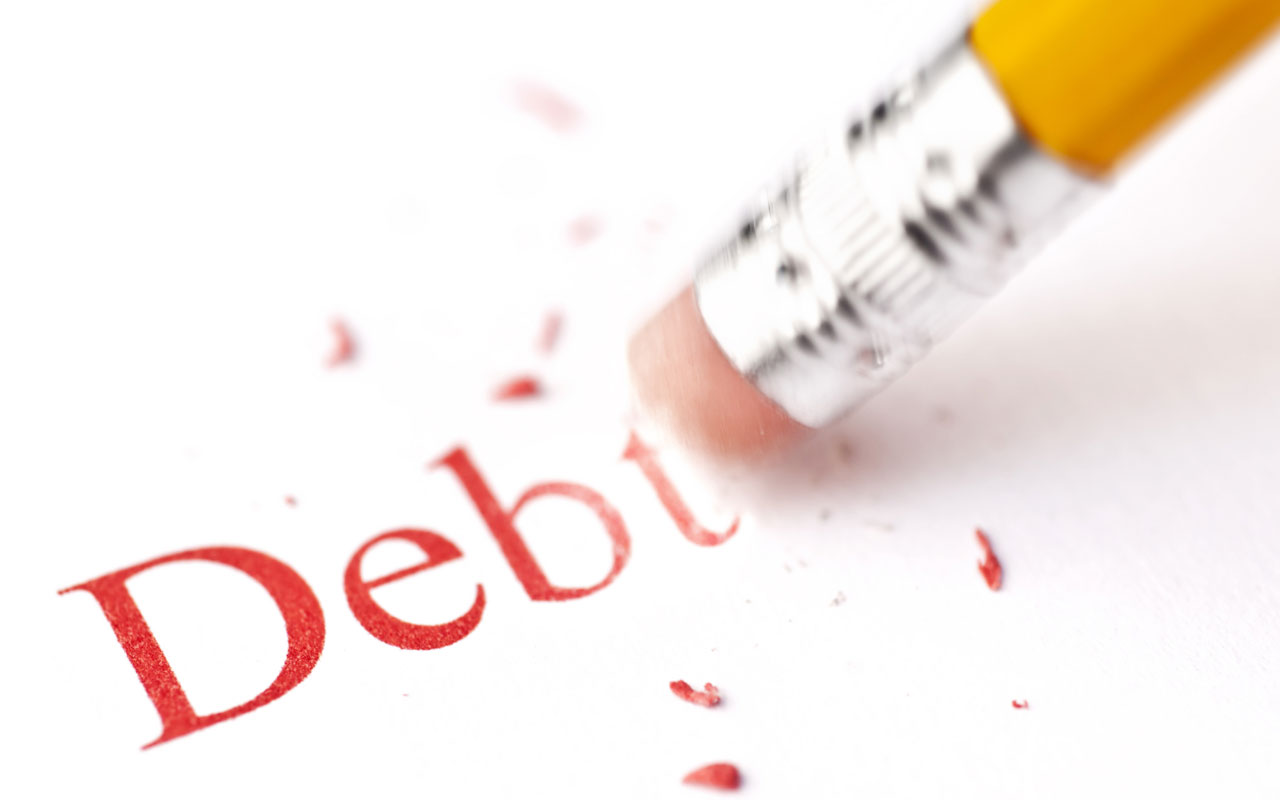 Learn how to remove the burden of debt and break free today with this simple process

My Cash Clarity - Personal Financial Website
Track all of your finances in one place in real time with your very own personal financial website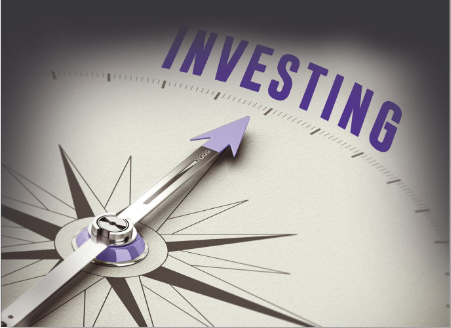 Intelligent Investor Roadmap
Learn the ins and outs of making your money work for you through investments, real estate and retirement accounts
Becoming an expert is easy when you surround yourself with them
Financial experts finally at your fingertips
You no longer have to make big decisions with little counsel. Our team is here to coach you down the right path, no matter how big or small the decision is.
Learning does not happen on our terms alone. Our classes are flexible and for you, allowing you to stop and ask your most pressing financial questions on the spot.
There is power in community and your finances are no exception. Once you set your goals, accountability is the next step to ensuring results.
Financial stress and anxiety stops here. Finally take control of your finances and redefine the future you've always wanted.