Take Control of Your Financial Future Today
Join a community of money savvy people committed to better credit, less taxes and more cash flow
Poor Credit Means Accepting a Lower Quality of Life
Get a credit report that finally reflects your true character. Learn how to increase your credit score step-by-step with this proven process
"Our CEO raised his credit score 224 points. You can too!"
Stop paying more than you have to. You work hard for your money, let it work hard for you.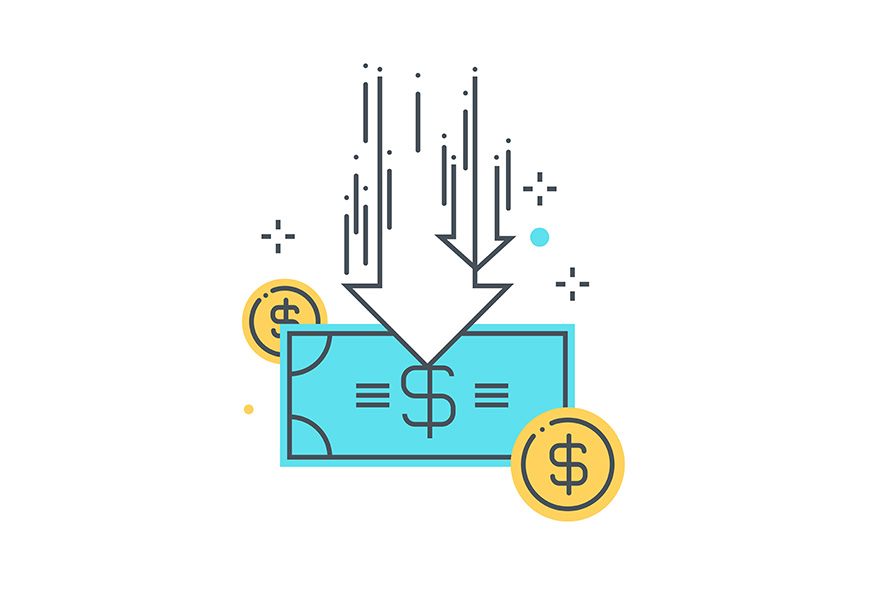 Remove anxiety during the application process. Clear all applications and get the car, home or big ticket item of your of your dreams.
Choose the best instead of settling for the available.
Don't Believe Us? Hear From Our Community!
"The information you provided me was invaluable. Your format and working was exactly what I needed. I am now a few point away from joining the 700 club!!!"
Reynetta G. | Raleigh, NC
Erase Your Past and Define Your Future. Increase Your Credit Score Today!
Stop accepting a lower quality of life. Begin your journey to lowering your interest, getting approved and taking control of your choices.
Knowledge is Power. Tap In Today.
Increase Your Credit Score
Learn How To Increase Your Credit Score 50 points in The Next 30 Day Following These Three Loopholes
Learn How
Podcast
Listen and learn how to take your credit, taxes and cash flow to the next level.
Listen
Blog
Subscribe and stay up to date on all things money savvy.
Read