Take Control of Your Financial Future Today
Join a community of money savvy people committed to better credit, less taxes and more cash flow
Don't be a slave to the lenders.
Learn how to remove the burden of debt and break free today with this simple process.
Eliminate the sleepless nights running away from the nightmare called debt.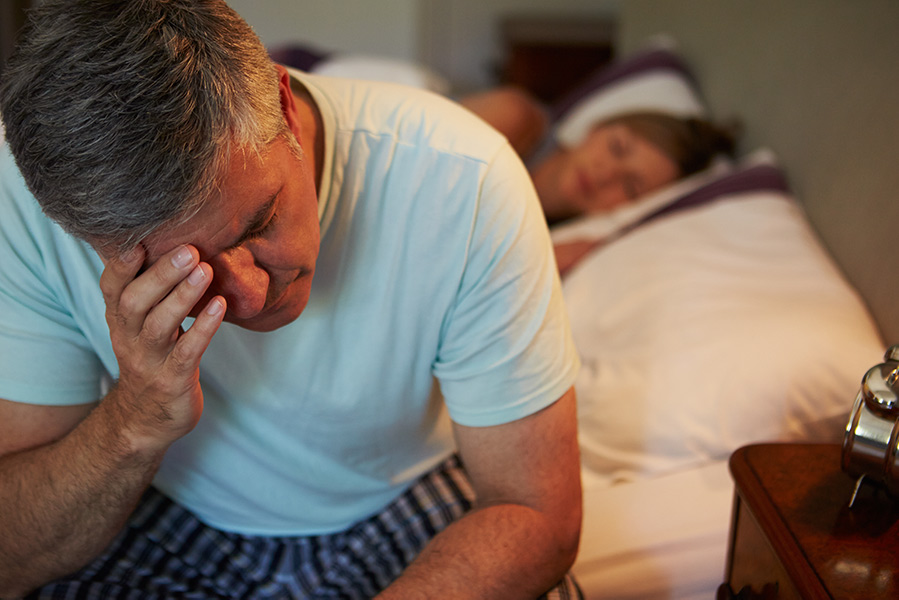 Prioritization is key. Don't over complicate your plan, our software will map it out for you!
Remove the burden of debt and lighten your financial obligations.
Don't Believe Us? Hear From Our Community!
"Following the concepts in this system allowed my to pay off over $30,000 in credit card debt in less than 9 months. The system works if you stay committed!"
Brain C. | Long beach, California
Start Making Your Own Decisions for Where Your Money Goes and Stop Throwing It Away to Your Lenders.
Knowledge is Power. Tap In Today.
Increase Your Credit Score
Learn How To Increase Your Credit Score 50 points in The Next 30 Day Following These Three Loopholes
Learn How
Podcast
Listen and learn how to take your credit, taxes and cash flow to the next level.
Listen
Blog
Subscribe and stay up to date on all things money savvy.
Read