Take Control of Your Financial Future Today
Join a community of money savvy people committed to better credit, less taxes and more cash flow
80% of people unknowingly and unwillingly overpay in taxes
Get back the money you've earned and deserve

Learn to correctly fill out your tax forms to maximize your paycheck.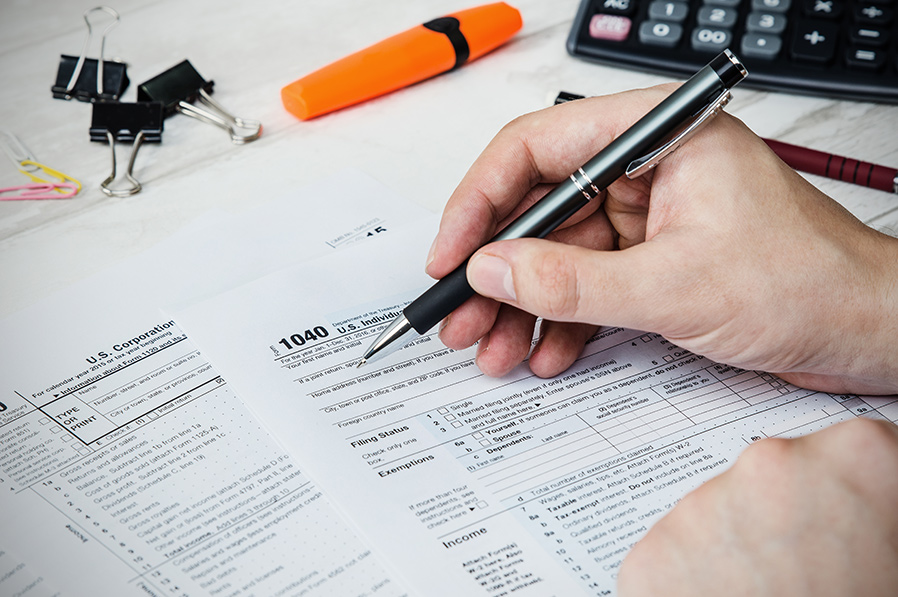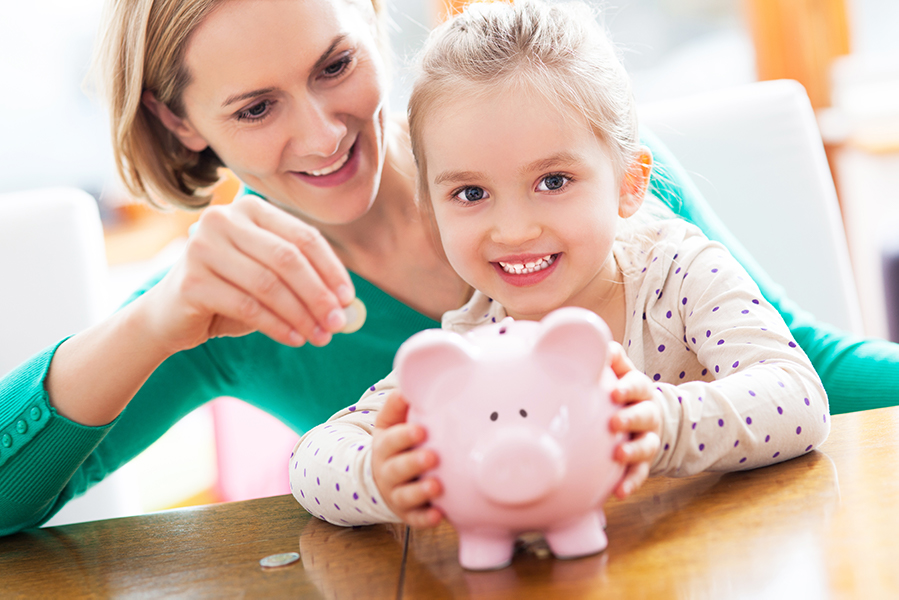 With additional monthly cash flow you'll have the freedom to save more and do more.
Get away from the minimum payment trap. Eliminate debt and stop paying high interest today!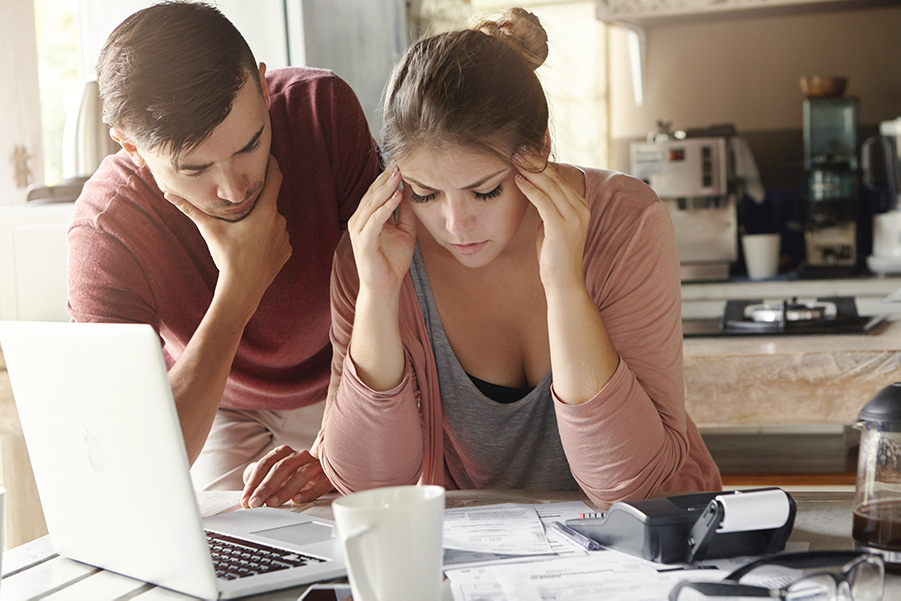 Don't Believe Us? Hear From Our Community!
"I was looking for a way to increase my cash flow without taking on a second job or side business. Kenney's Income shifting system helped me increase my paycheck $150 per week! I used the extra money to pay down my credit cards and start putting more money away in my 401(k) plan."
You deserve to keep the money you earn
Begin your journey to increasing your take home pay, increasing your savings and decreasing debt.
Knowledge is Power. Tap In Today.
Increase Your Credit Score
Learn How To Increase Your Credit Score 50 points in The Next 30 Day Following These Three Loopholes
Learn How
Podcast
Listen and learn how to take your credit, taxes and cash flow to the next level.
Listen
Blog
Subscribe and stay up to date on all things money savvy.
Read