Financial Freedom is a Journey. Don't Travel it Alone.
If you are looking for an industry expert that you actually have access to and can afford, you're in the right place! My proven systems make it easy, tangible and affordable to get the results you've always wanted.
Welcome from the MyMoneyEDU Team...
We are a comprehensive financial educational platform that helps people improve their finances, increase their cash-flow, and grow their net-worth over time. The mission of MyMoneyEDU is to help 1,000,000 people achieve a 700 credit score by 2029 or sooner, so they can get started in E.R.I. (Entrepreneurship, Real Estate & Investing). Our passion lies in empowering the community with the tools, resources, and education required to achieve excellent credit and financial prosperity.
We believe that getting your finances on track is a process that takes time, commitment, consistency, and education. With that in mind, these are the philosophies we help our students adopt into their current financial endeavors every day. One of the biggest obstacles we educate our students on how to overcome is effective cash flow and credit management. To that end, we believe once you have control over these, you're now in a position to start building wealth with your finances.
My beliefs stem from my own experiences and results in raising my Fico Credit Score 224 points and owning my own business. I believe effective cash-flow management is the foundation to building any financially successful home or business. Being an independent financial professional gives me opportunity to be a trusted professional, not just a product salesperson. By doing this, I'm able to provide the best options for my clients' unique financial needs.
I graduated from North Carolina A&T State University in May 2009 with a degree in Interdisciplinary Studies with a certificate of entrepreneurship.
As an entrepreneur my passion is in educating, speaking and equipping those who start this journey with the tools they need to become successful. If you're an entrepreneur reading this page it's my hope that the vision you see will become manifested into reality.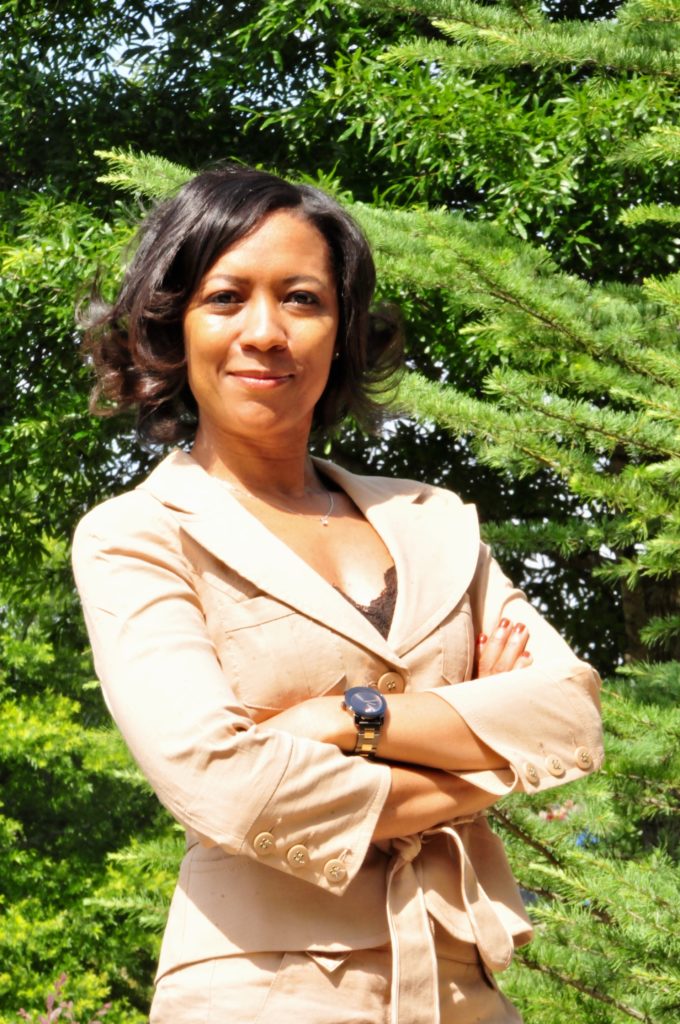 Shamica Davis
Business Operations Manager
Shamica Davis is originally from SC and has called Atlanta her home for the last 20 years. She graduated from Greenville Technical College in Greenville, SC majoring in Business Administration. She has over 21 years of operational and administrative skills.
She has successfully built, developed, and lead multimillion-dollar operational departments during her career. Shamica has a go-getter attitude and looks for ways to work smarter not harder. She loves spending her spare time traveling with her family, reading, and volunteering for various causes.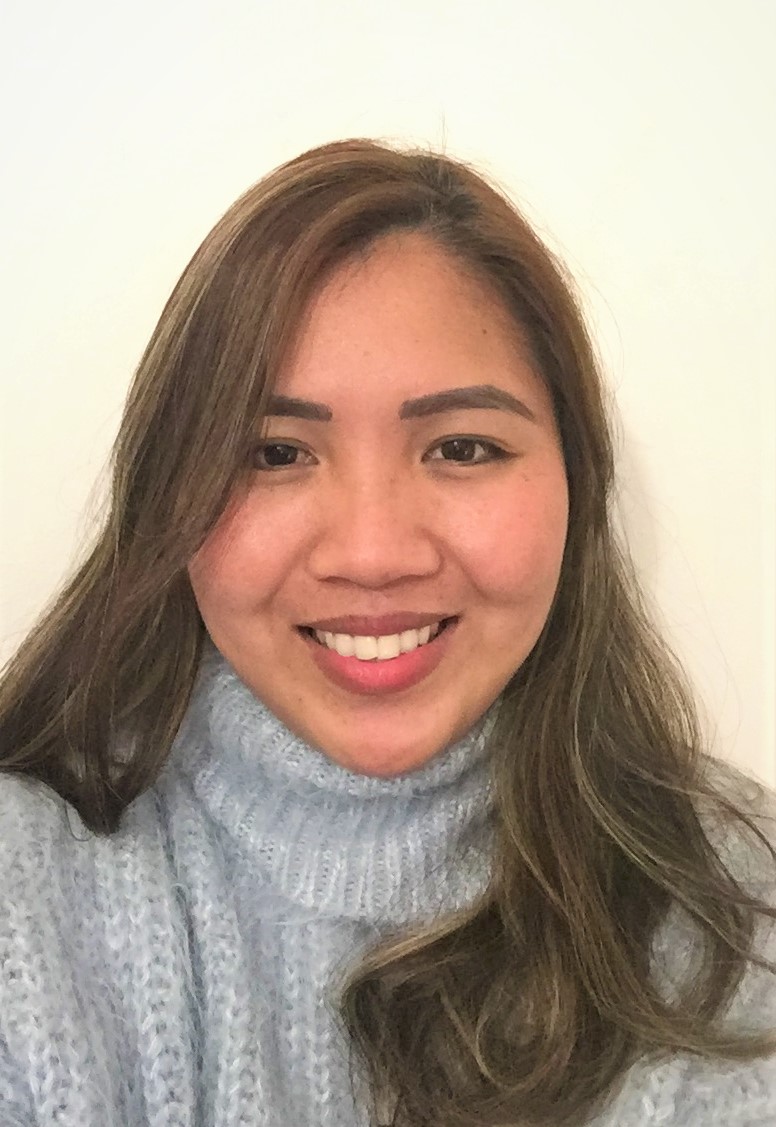 Daisy Farah
Operations Team Lead
Daisy has more than ten years of experience in customer service. She is passionate about helping people, which is the key thing in delivering outstanding customer service.
Her long-term experience has taught her how to meet and exceed each customer's expectations with service that sells.
She is also accustomed to working on multiple projects simultaneously and helping the operations team grow and surpass all goals and objectives.
Katrina Orosa
Operations Support Specialist
Katrina has a Bachelor of Science in Business Administration degree with a major in Marketing. She is currently working in the processing and billing department, supporting the operations team.
She loves seeing the growth of the company. As she said, it is always changing & always evolving. She also gets to follow the process of a straightforward idea growing into a successful business. For her, every day is different, and it is a constant adventure.
Katrina Salinel
Customer Success Agent
Katrina is also known as Kat spent ten years working in a high-volume Business Process Outsource specializing in Sales and in Customer Service, answering customer calls, and identifying solutions. She developed extensive skills in working with customers even when they were distressed. She is excellent at finding a way to put a smile on customers' faces.
Allona Mae Rogelio
Customer Success Agent
Allona Mae Rogelio is an experienced customer support representative for almost five years now. She also experienced handling teams with responsibilities of analyzing data, coaching, auditing calls, and attending to administrative tasks.
She is a young professional who is goal-driven, resourceful, and open to new and exciting challenges and experiences. She desires to work with a team where she can showcase her skills and contribute to the success of the company.
Kendell Smith
Enrollment Advisor
Kendell Smith is a lifetime-learner, dedicated to informing and empowering others at MyMoneyEDU. Kendell believes that financial skills are a fundamental part of living in today's world.
Hailing from New York City, he is a former EMT and US Army Veteran. Kendell holds the Associates of Health Science and graduates his BBA of Accounting degree in 2021.
After work hours he is a licensed insurance broker and author of "Stories From The Deep", where he looks to simplify the financial risks of retiring in the 2020s.
Yomi Sonubi
Digital Transformation Consultant
Yomi Sonubi is a Digital Transformation Consultant that helps organizations transform the way they work through the use of technology, system thinking, human centered design, and compassionate leadership. He has a Bachelor's in Business administration from the University of Georgia-Athens with a focus on finance and management and has 10+ years of experience in finance, operations, and technology implementation working for a number of fortune 500 companies like Citigroup Investment Banking, McKesson Provider Technologies, and Home Depot as well as with a number of non-for-profit organizations. He is currently based in Atlanta, GA and enjoys meditating and activities that expand his state of consciousness.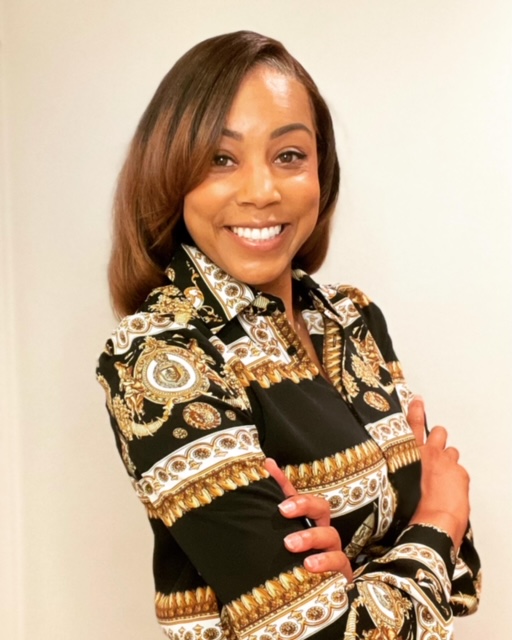 Stefanie Sherrod
Credit Coach
Stefanie Sherrod is from Charleston, West Virginia and has been serving active duty in the United States Army for 11 years in logistics supply. She is currently an instructor at the Non-Commission Officer Academy where she also holds the position of an appointed Billing Officer for the academy. As financial readiness is now coordinated into lesson plans for military students, Stefanie has realized that her passion to help others to understand the literacy of it runs deep.
She enjoys sharing the ingredients to both personal growth and the many dimensions to financial health and believes that best stress reliever is knowing how to manage your finances. Stefanie holds an A.S degree in Social Work and is currently proceeding to obtain her B.A degree in Finance.
Favorite Quote: "Become so financially secure that you forget it's a payday."
Join the MyMoneyEdu Community
Finances are often misunderstood and seen as extremely overwhelming. It doesn't have to be this way. Every goal needs a clear path and we are here to make it simple for you. Our comprehensive financial system gives your the financial clarity, accountability and freedom you have always wanted. Don't wait. Begin your journey to better credit, less taxes and more cash flow today!
We are here for you. Let's conquer your financial goals together.